Selecting the Right Cabinet Style for Your Remodel
November 16, 2022
So you've decided to remodel your kitchen and now it's time to select your cabinets. With a multitude of cabinet companies out there, this can seem like an overwhelming task. Hiring an interior designer can help take the guesswork out of what works best for your home, but if you'd like to know what they are referring to when going over options, here's a little guide.
Construction
There are two types of construction when it comes to cabinets – framed and frameless. As the name suggests, framed cabinets have a face frame attached to the front of the cabinet box. While frameless cabinets have the doors attach directly to the box. Framed cabinets tend to be a bit more sturdy due to the face frame, but are more traditional in appearance. Frameless cabinets can lean both transitional and contemporary.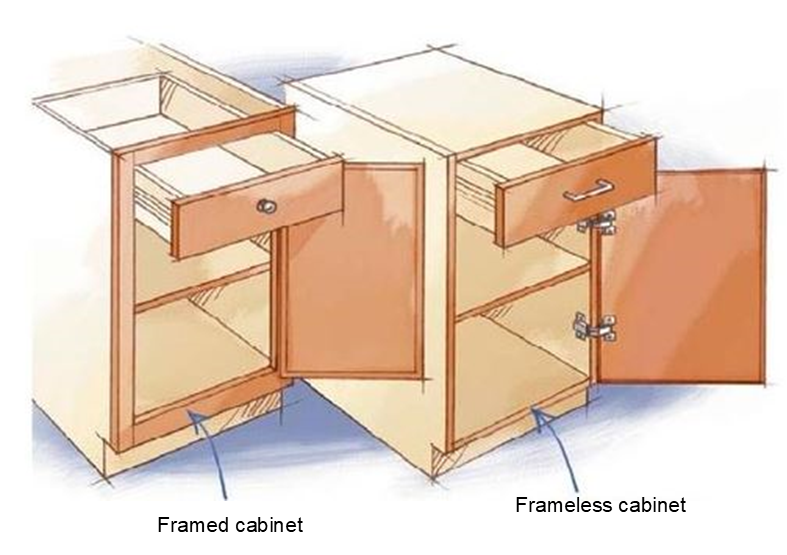 Overlay
Along with construction, there are three types of cabinets overlays – standard, full, and inset. 
Standard – With a standard overlay, the door and drawer fronts are slightly larger than the opening they're placed on, and expose part of the face frame. 
Full – With a full overlay, the doors and drawers are quite a bit larger than the openings and meet each other to create a more seamless appearance. Only a portion small enough to fit the face components can be seen – this is referred to as a reveal.
Inset – Inset is different from both standard and full in that the doors and drawer fronts are smaller than the actual openings and placed flush with the cabinet box. 
Door Styles
This is where the individuality of your taste can shine. While there are a plethora of door styles available, there are five main door styles that additional styles fall under. 
Slab – This is just as the name suggests. The door and drawer are a single solid slab with no decorative adornments.
Shaker – Shaker style cabinets have been in the lead in terms of popularity the last few years. A shaker style door has a recessed center panel and simple square overlay on the perimeter of the door.
Raised Panel – Raised panel cabinet doors have a center piece that is raised with decorative groove work.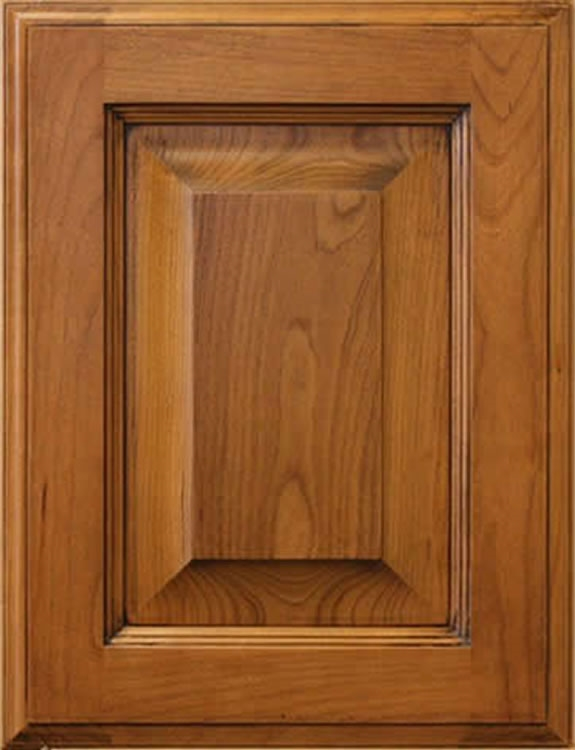 Recessed Panel – Opposite the raised panel, recessed panel doors have a recessed center piece but can have some beveling to their overlay, unlike a Shaker style.
Mullion – Mullion doors refer to doors that are crafted of wood and a glass center. Oftentimes, a decorative grid made from wood is placed over the glass to create a bit more flair.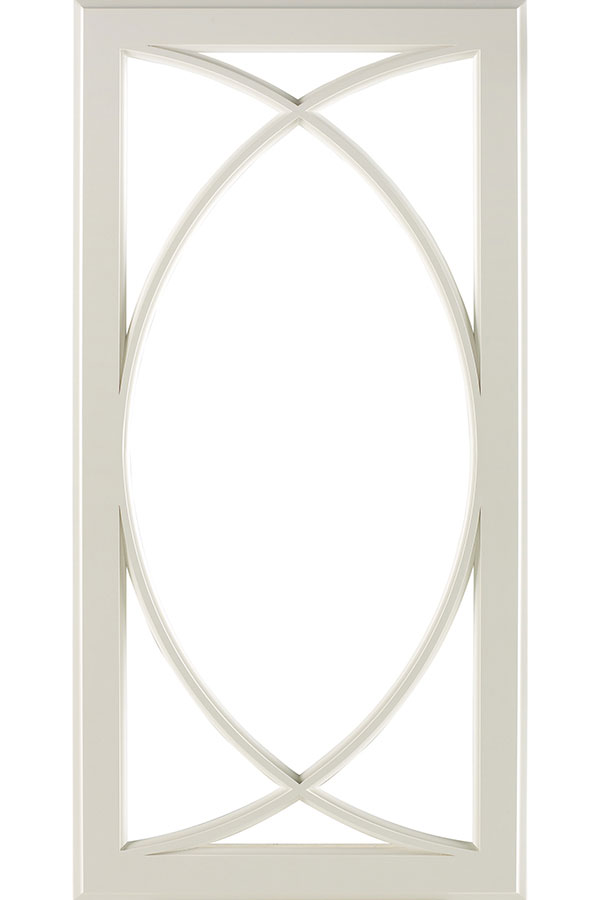 So how do you decide what cabinet is right for you? Ultimately it depends on the style of your home and the care in which you're going to treat them. If you're feeling overwhelmed, let one of our talented designers help you with your design plan – Contact Us!

Tags: Cabinet Style tips, Home Design, Home Remodel, Home Renovation